Have you heard the news? We have all the information you need! Stay tuned for more details about what everyone is talking about with Ford!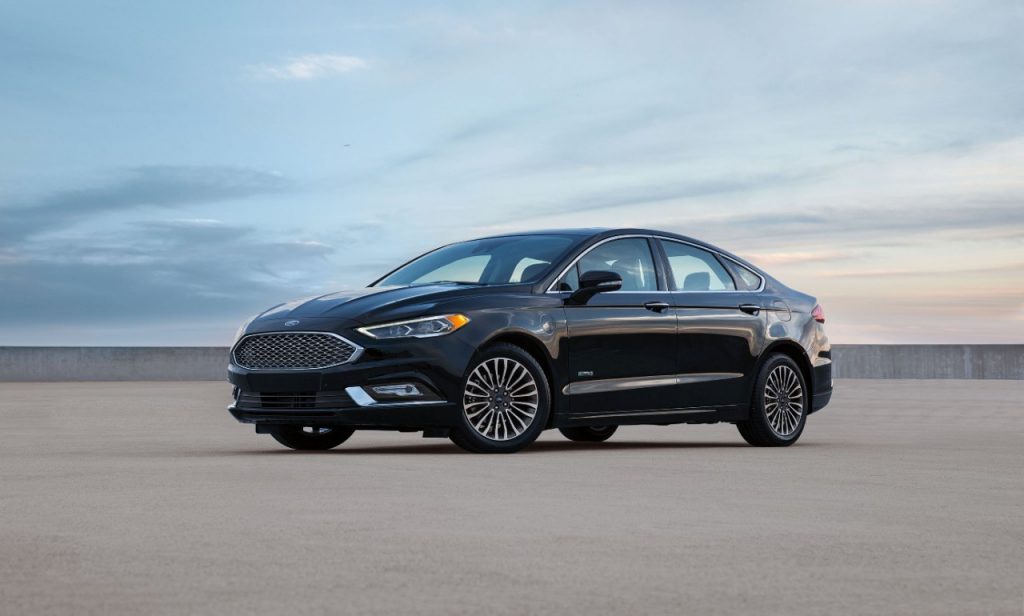 Wednesday, April 25th, Ford Motor Company announced its plans to stop selling Ford brand sedans in North America. Yes, you heard this right! The goal of this operation is to eliminate unprofitable global operations.
Cars being cut in North America are the Fiesta, Fusion, and Taurus. But here to stay are the ever most popular Ford Mustang and the Focus Active which is expected to arrive in 2019. Other vehicles are in the process of design to replace other vehicles so not fear, the Ford legacy will continue on and strong!
With North American consumer increasingly turning to crossovers, trucks and SUVs, Ford still has a killer lineup that other makes can't compete with. The Ford Edge, Escape, Expedition, F-150 and Transit Connect Van are a chunk of the awesome vehicles for consumes who are looking for the daily commute to work related vehicles. Options are endless and this is just the beginning of a new era with Ford.
Sustainability is a huge focus Ford is interested in, and I look forward to seeing the vehicles that will be introduced. Electric vehicles maybe, flying crossovers? Who knows, but with innovative Ford, I am sure they have something that everyone will love up their sleeve.
Stay tuned for more details, for Coggin Ford Jacksonville wants to keep you update with our loved and trusted brand!