Tire Rotation & Balance

$29.95

Front or Rear Brake Pads (Replacement Only)

108.95*

Oil and Filter Change 0W-20 Full Synthetic

39.95***

Front or Rear Brake Pads (also include Resurfacing)

184.95**

4 Cylinder Timing Belt Only Special

349.95
Schedule Service
Rotate & Balance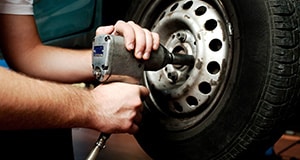 Brakes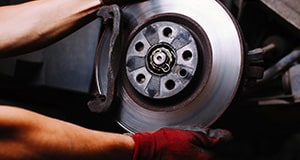 Battery Replacement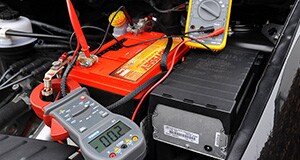 Oil Change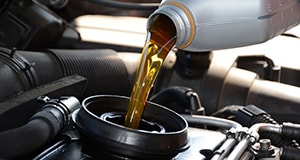 Check Engine Service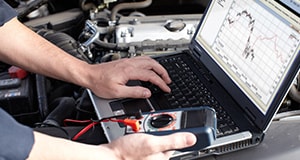 Ford Service
Coggin Ford of Jacksonville works tirelessly to ensure that customers are treated with respect and satisfied with their experience. Our dealership is staffed with certified expert technicians who know how to work on and repair all makes and models of Ford vehicles. When you trust your car to us, you're guaranteed to get exceptional service and top-tier auto repair and maintenance services.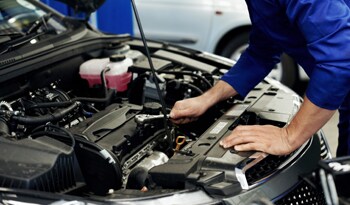 Customer Reviews


Serving
Jacksonville

,

Ponte Vedra Beach

,

Arlington

,

Baymeadows

,

Jacksonville Beach

We are proud to serve the Jacksonville, Florida, community, and we strive to maintain a reputation of honestly and reliability. Our technicians can fix most any issue, and we always use genuine parts to ensure good compatibility and functionality. Our masterful mechanics can help customers with virtually any problem, including maintenance, engine rebuilds, transmission service, tire or brake replacement.

When you choose our dealership for all of your repair needs, you get the benefit of keeping a well-documented repair history that can be easily accessed for future reference. Our dealership is designed to make sure you can get in and out quickly and not have to wait an extended period of time for parts to arrive. We have the ability to solve any problem, and each vehicle that comes through our doors gets a comprehensive multi=point inspection to ensure that all problems are resolved for our customers.
Automotive Service
Many auto shops won't use original equipment manufacturer (OEM) parts because they are more expensive or difficult to acquire than the aftermarket versions. However, it's important to realize that when you pay for cheap parts, you're getting what you pay for. Aftermarket parts often don't come with the same warranty as OEM parts. In some cases, there might not be a warranty at all. Most auto shops have to order OEM parts directly from the dealership or go directly to the warehouse to acquire the parts that are needed.

When you install aftermarket parts, you don't always know what level of quality you're getting. Aftermarket parts are designed to work with several different makes and models. In some cases you might get a part that is of exceptional quality, but you also might get an inferior part that doesn't work properly with your vehicle. By choosing OEM parts there is no guesswork involved since you always get a guaranteed part protected by a warranty. Our dealership only uses OEM parts to repair customer vehicles.